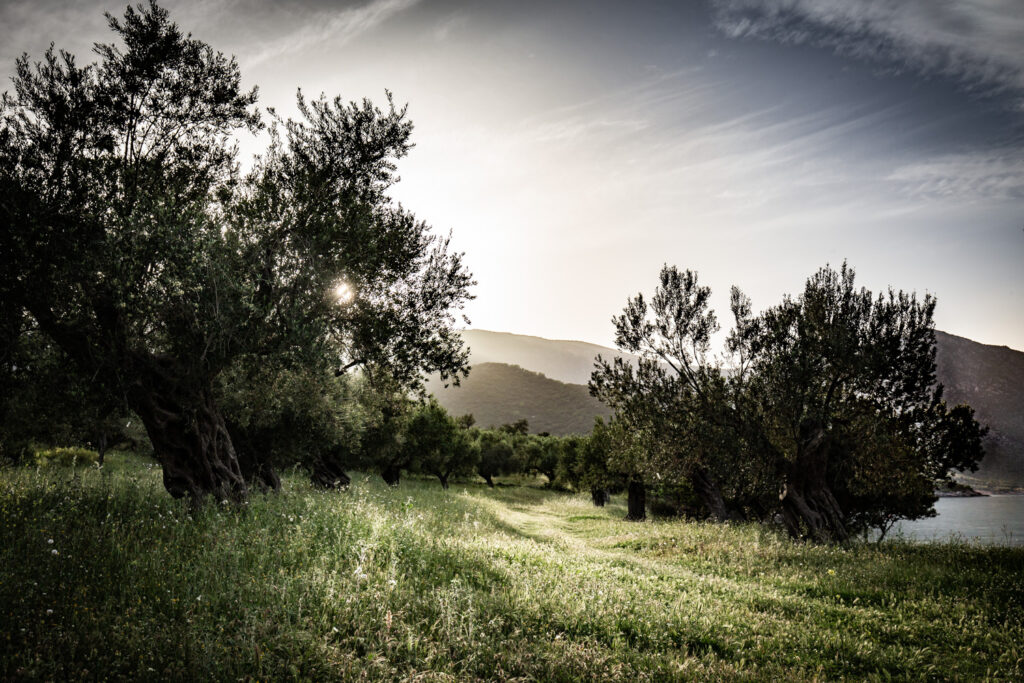 At FDO Solutions, we consistently advocate and initiate projects Projektewhich contribute to the changes in global ecosystem. Our emphasis lies in technical platform solutions (especially marketplaces and alternative currencies) backed up by communities who passionately pursue their visions.
We are currently looking for co-founders for the following projects:
Co-founders of Berlin Zu Dir - our efforts in setting up a sustainable and price competitive marketplace for local shops in Berlin based on cargo bike deliveries and a sophisticated logistics system.
Co-founders of Berlin Zu Dir Cooperative - in parallel to the market platform, we also aim to establish a cooperative for Berlin Zu Dir. This will help us in uniting various groups (e.g. local retailers and producers, logistical partners, public institutions and engaged customers) under a single roof and consolidating our endeavours in developing common solutions that serve everyone best.
Co-founders of bobooki.de - Bobooki is a project that secures universal basic income through book sales. The platform is fully functional and business has been running smoothly, but we are now interested in forming a community where fellow book lovers could easily connect to each other.
---